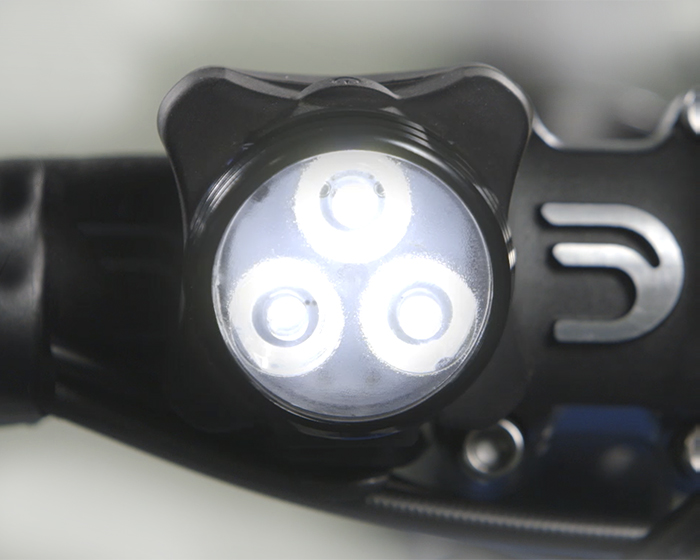 LIGHTS
The lights system can be directly connected to the terminal present on the motor and its switching can be controlled using the display.
OVERALL DIMENSIONS AND DOUBLE CROWN
The lateral dimension, between the smallest in this category, lets the assembly of a double crown with a derailleur, both on the road and MTB bikes, allowing a perfect position when riding like a bicycle without motor. Thanks to a so compact motor and easy to house like this one, it is possible to have a chain stay length of only 420mm on road bicycles.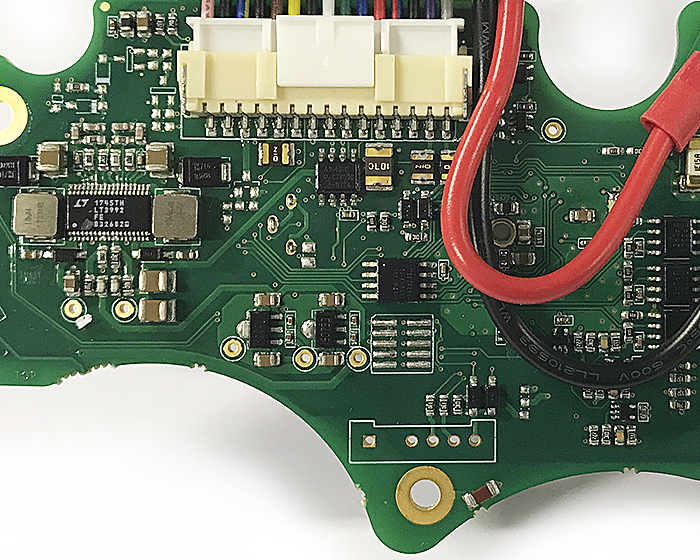 3 SENSORS
Polini E-P3 motor is equipped with torque sensor, speed sensor and cadence sensor. The three sensors are managed by a sophisticated processor that according to the cyclist's pedal style offers a dynamic control at every speed.